Upcoming Visual Novel
Apocalyptic Dream
Apocalyptic Dream is a dual-MC, horror-themed otome game that takes place during a zombie outbreak in the 21st century. Follow Mikuru and Toshiro Aikyo, twins who had the misfortune of knowing what was coming.
Navigate friendships, relationships, and learn who to trust...all while trying to survive.
Can you make it through alive?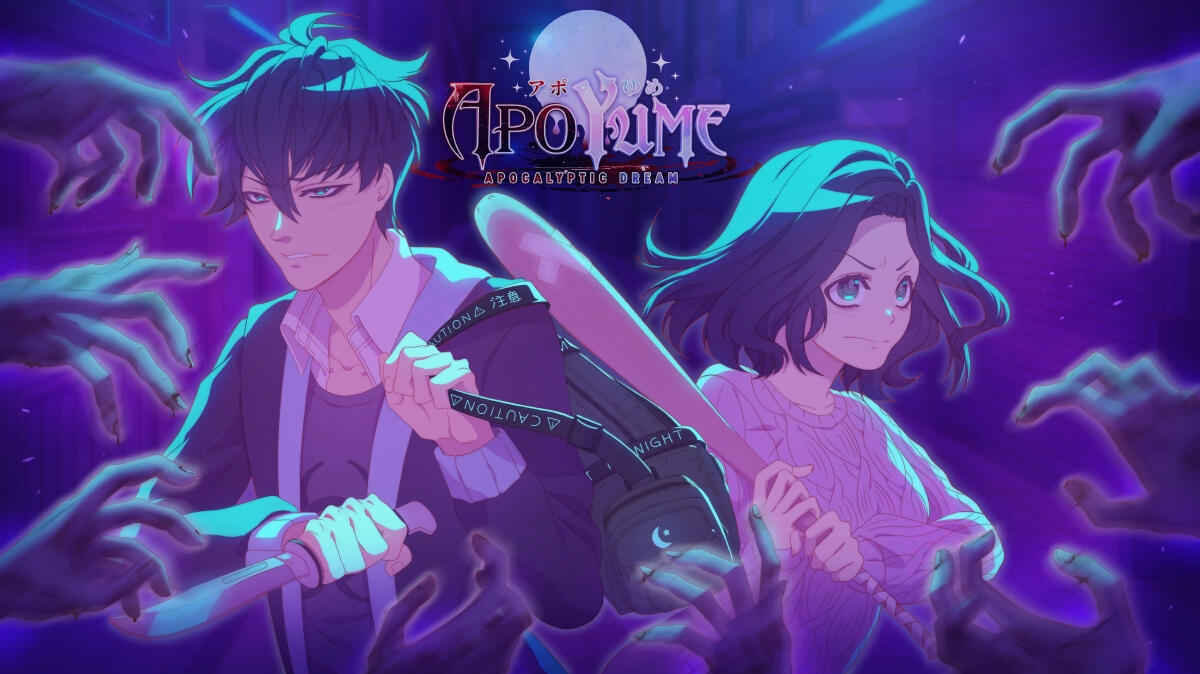 The campaign
PREORDER STORE IS OPEN!
Be one of the first to reserve your copy of this horror otome game being made for Steam, Itch.io, and Switch. The Kickstarter is over, but there's still time to snag a copy with the OST included!
Time Until Preorder Store Closes:
Support the author
Want physical goods?
Support the game dev by buying merch of the characters - or even of apparel, accessories, or jewelry the characters wear in the game.
Play For Yourself!
Experience a spoiler-free scenario in Mikuru or Toshiro's POV - or play through both. Be careful not to die.

What's the status right now?
Current Game Progress
---
Writing: ●●○○○○○○○○
CGs: ●●●●○○○○○○
BGs: ●●●●●●●●●○
Sprites: ●●●●○○○○○○
Music: ●●●●●●●●○○
Voice Acting: ●●●○○○○○○○
Animation: ○○○○○○○○○○
Coding: ●○○○○○○○○○Last updated June.21.2022
Goalpost for writing has been updated to 450k+ words, currently ~90k are finished, so the % has moved
The Plan (Highly Simplified)
Launch the Kickstarter, acquire base funding and potentially stretch goals as well. Any DLC content unlocked via Kickstarter will be free to backers of the game.
Around 24-30 months spent programming, developing, and illustrating all remaining aspects of the game by all involved. Composers and animators are hired to create the best possible OST and opening animation.
Submission for approval to Nintendo Switch eShop, Steam, and itch.io.
Digital keys sent out to all backers. Game is listed in eShop, Steam, and itch.io libraries.
Any DLC content, if it were unlocked, is created and later listed online after being distributed to backers for free.
About Midnight Springs
Midnight Springs is ran solely by one person, Elena. With the sheer scope of this sort of project, there are a lot of others involved: illustrators, voice actors, composers, sound engineers, editors, and more, but Elena is the sole person doing script writing and coding. She is also the only one with a consistently-dedicated work schedule to ApoYume, which is why the estimate for completion is not easy to pin down.A small business since 2015, Midnight Springs has gone through several art mediums and even a name change, before Elena returned to her first passion: writing. Arthritis and carpal tunnel issues forced her hand in choosing artistic direction, but the passion behind her stories has never waned all this time.Despite being a bit rusty still, she hopes her writing can bring justice to Apocalyptic Dream (and a couple other planned Visual Novels!) within the decade. ApoYume is only the start to hopefully a library of horror titles under Midnight Springs' name.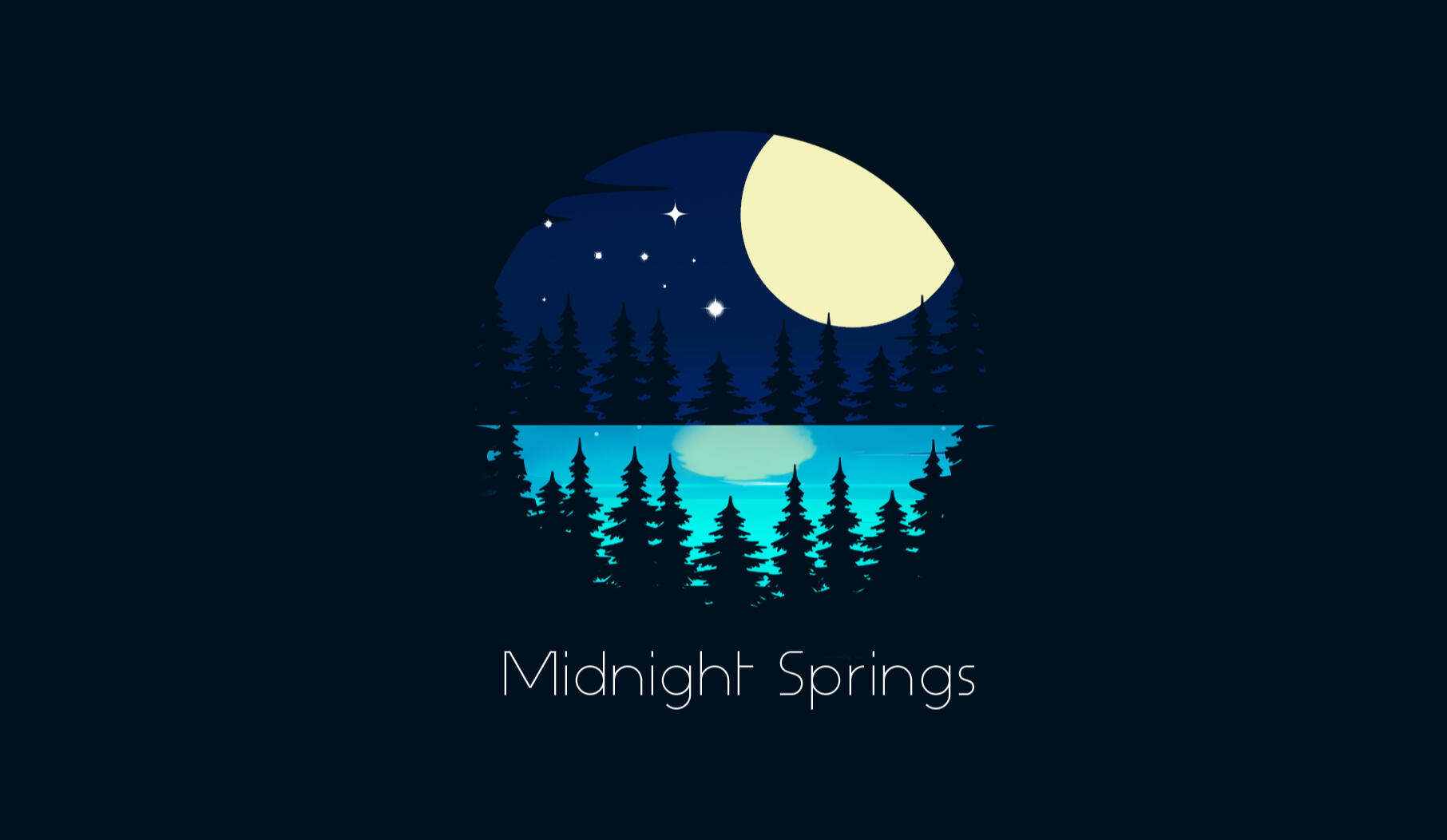 Thank you
Be sure to follow on socials to keep updated on game progress. Kickstarter backers will have access to the project Discord after the campaign is funded.